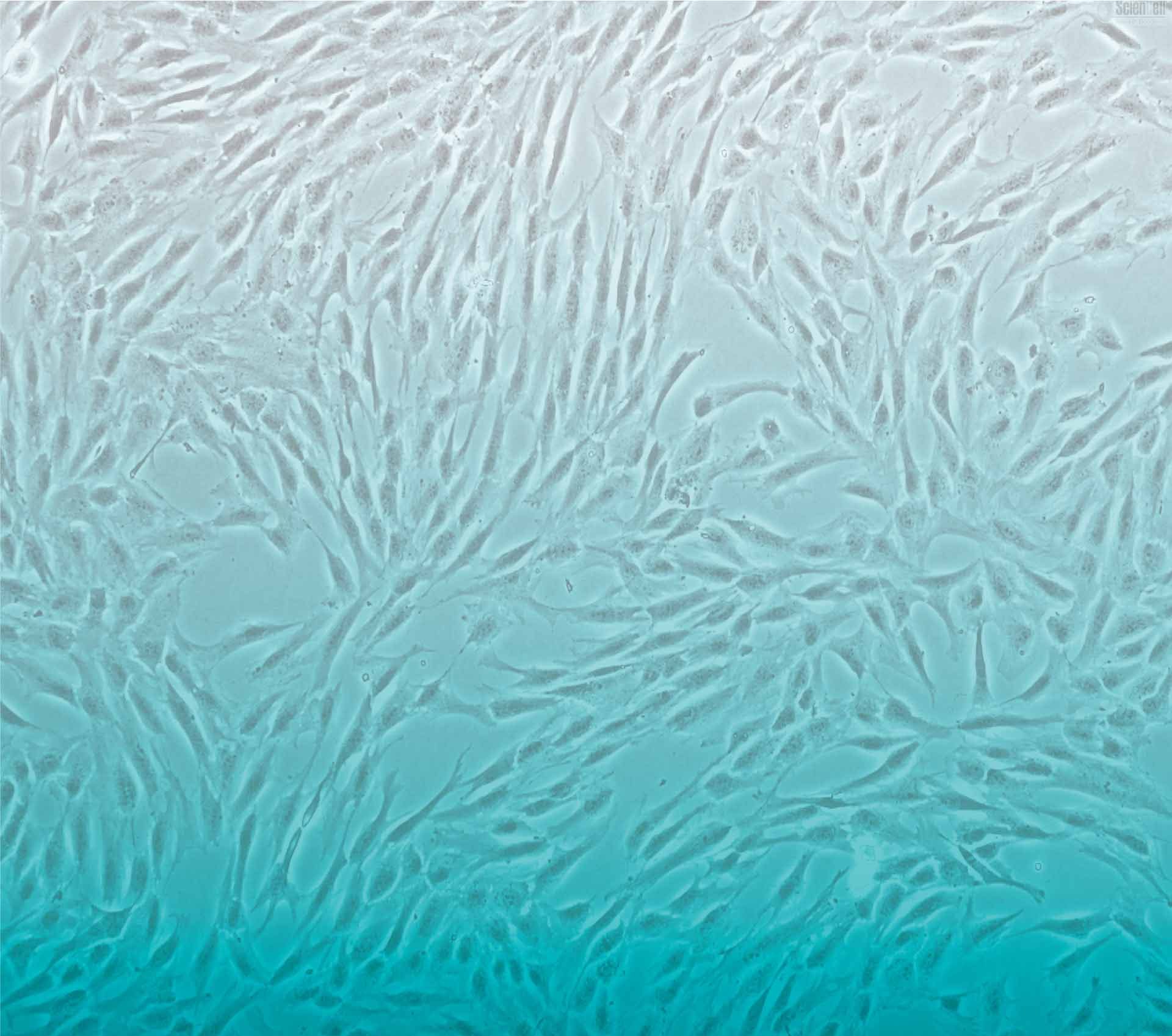 Questions? Give us a call at (530) 715-4775!
Become A Wholesaler
If you are Interested in becoming an authorized reseller of FACTORFIVE Skin Care products, please use the link below to apply. We will have a FACTORFIVE representative contact with you within 1 – 2 business days once you submit your application.
If you have questions that require immediate assistance, or want to place an order today, please call our wholesale support line at (844) 348-3555 Ext. 2, Monday- Friday 9:00 AM – 5:00 PM PST.
Apply Now